Official Theme Song
"Laramidia"
Violinist

Miyamoto Emiri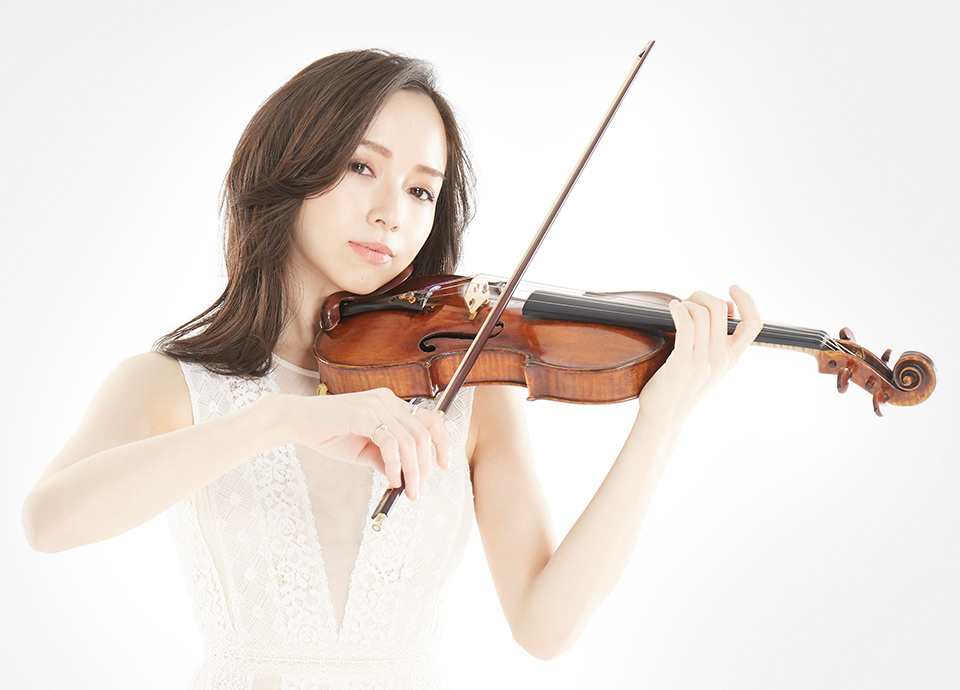 Comment

The age of the dinosaurs. What sort of landscape would these dinosaurs have looked out upon each day? Listen to "Laramidia" and you will travel backward in time, the dinosaurs and their world hurtling into view. The powerful melody makes you feel the majesty of our planet's history...and of our current age. Two musicians making their "voices" heard through their instruments, and touching the hearts of countless people.

Profile

Violinist. Born in Tokyo.
At age 14, won first prize at the German Youth Music Competition in Dusseldorf. After playing in several orchestras, including the Seiji Ozawa Opera Project and the NHK Symphony, released her debut album smile in 2007.
Has appeared in a number of television programs and commercials.
In 2017, 10 years after her first album, released the album amour, and gave a 10th anniversary concert at Bunkamura Orchard Hall. In 2018, released classique, an album of classical pieces. On April 8, 2020, released the EP Life, and will be touring Billboard Live venues in Tokyo, Yokohama and Osaka in May and June 2021.
Her instrument is a Domenico Montagnana (1720-1730) on loan from the nonprofit group Yellow Angel.
Official Website http://emirimiyamoto.com/
Songwriter, Producer & Guitarist

DAITA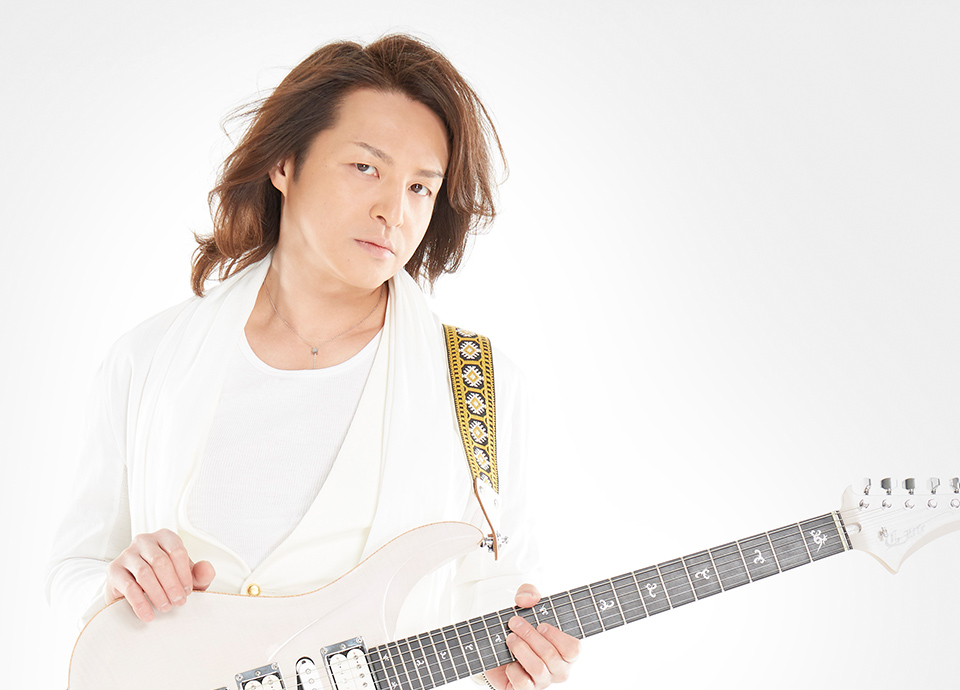 Comment

The ancient island continent known as Laramidia. Imagine a day in that prehistoric era: the sun shines warm and bright, and a cool, gentle breeze sweeps the land, as all around you, dinosaurs flourish...and battle for supremacy. This is the landscape—dinosaurs fighting for survival amid the grandeur of Mother Nature—conjured up by the musical composition we have named "Laramidia." It is a sweeping song, with majestic, elegant guitar and violin. What beautiful tone! What amazing technique! We sincerely hope you enjoy this innovative collaboration between two extraordinary soloists.

Profile

Debuted as the guitarist for Siam Shade in 1995. Their single "1/3 no Junjo na Kanjo" was a huge hit, with sales exceeding 800,000.
Longtime touring guitarist for Kyosuke Himuro. Thanks to his exceptional technical proficiency, became the first Japanese guitarist to appear as part of the world-renowned G3 tour. One of Japan's greatest guitarists.
Began working internationally in 2013, and made his American debut with the self-titled album of LA "international project band" Breaking Arrows. Currently, in addition to performing and producing his own music, does songwriting and guitar performance for other artists in a wide range of genres.
THE GUITAR EMISSION - STRING ART –, a DVD featuring a live recording of his new album Melodicfall, on sale now.
Official Website https://www.daita-ism.com/
Official Characters
Dinosaur Biyori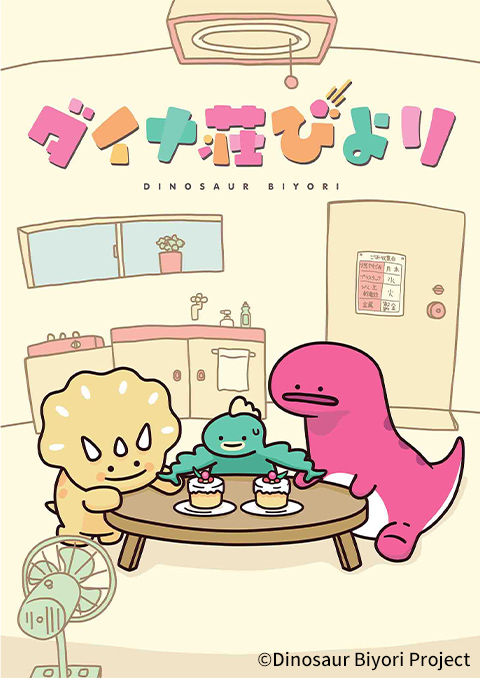 Aniplex, Fanworks and Sony Creative Products have teamed up to create Dinosaur Biyori, an animation about dinosaurs done in a laid-back, surreal style. It premieres this April.
The premise is that three dinosaurs—Tyrannosaurus, Triceratops and Stenonychosaurus—are roommates in our present day world. See the surreal adventures that unfold in the apartment of these modern-day dinos.
Official Cheerleading
TV Program
Mr. Dinosaur's
Dinos Are Awesome!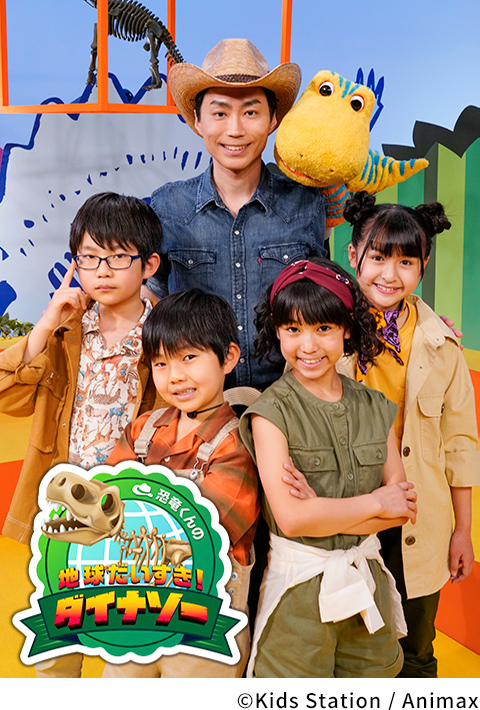 Mr. Dinosaur will be your guide on the official DinoScience TV program, scheduled to premiere on Kids Station and Animax in July. On this edutainment program, learning about dinosaurs is a fascinating window into the history and the scale of our planet, and the environmental problems we currently face. Watch as children compete to rule Dinosaur Island, and take the Dinosaur Quiz with Gobbles the Tyrannosaurus! Follow Mr. Dinosaur on this incredible adventure into the world of the dinosaurs!