DinoScience
x

XR CHANNEL

XR CHANNEL, a next-gen oriented AR app utilizing KDDI Corporation's Visual Position Service (VPS) technology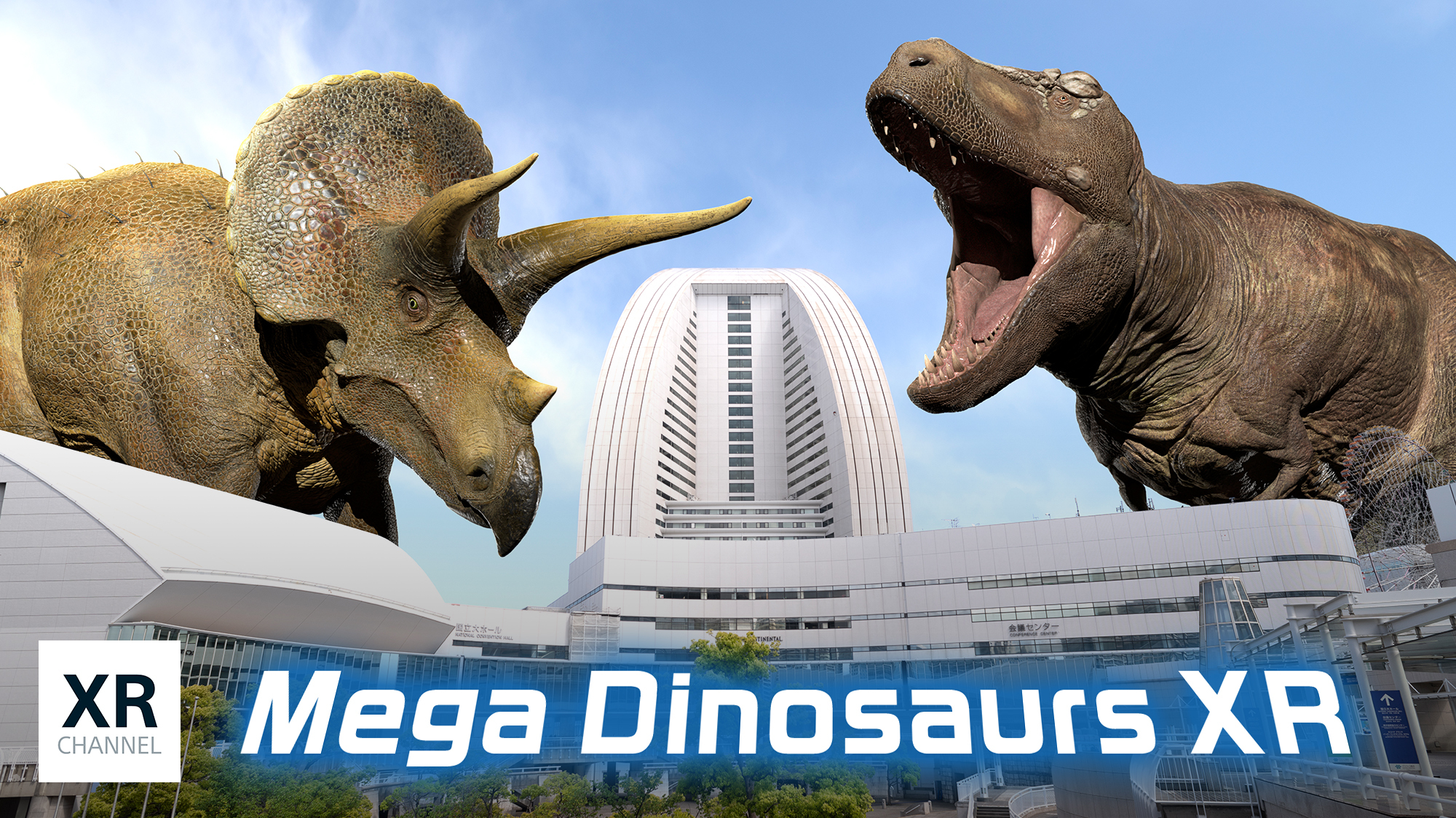 With an amazing AR app, reveal the tremendous dinosaurs of Minato Mirai!
XR CHANNEL is an AR app that utilizes KDDI Corporation's Visual Position Service (VPS) technology to display augmented reality in our everyday world. It is the first AR app in Japan with 3D mapping technology. It is the first 3D map AR application in Japan that can display AR in the ordinary space.
Go to the designated spots outside the Pacifico Yokohama exhibition hall, open the AR app, hold your smartphone up to the InterContinental Yokohama Grand, and two giant dinosaurs will appear in front of you. You can enjoy a new immersive experience as if the giant AR dinosaurs exisits in the real city.
MAP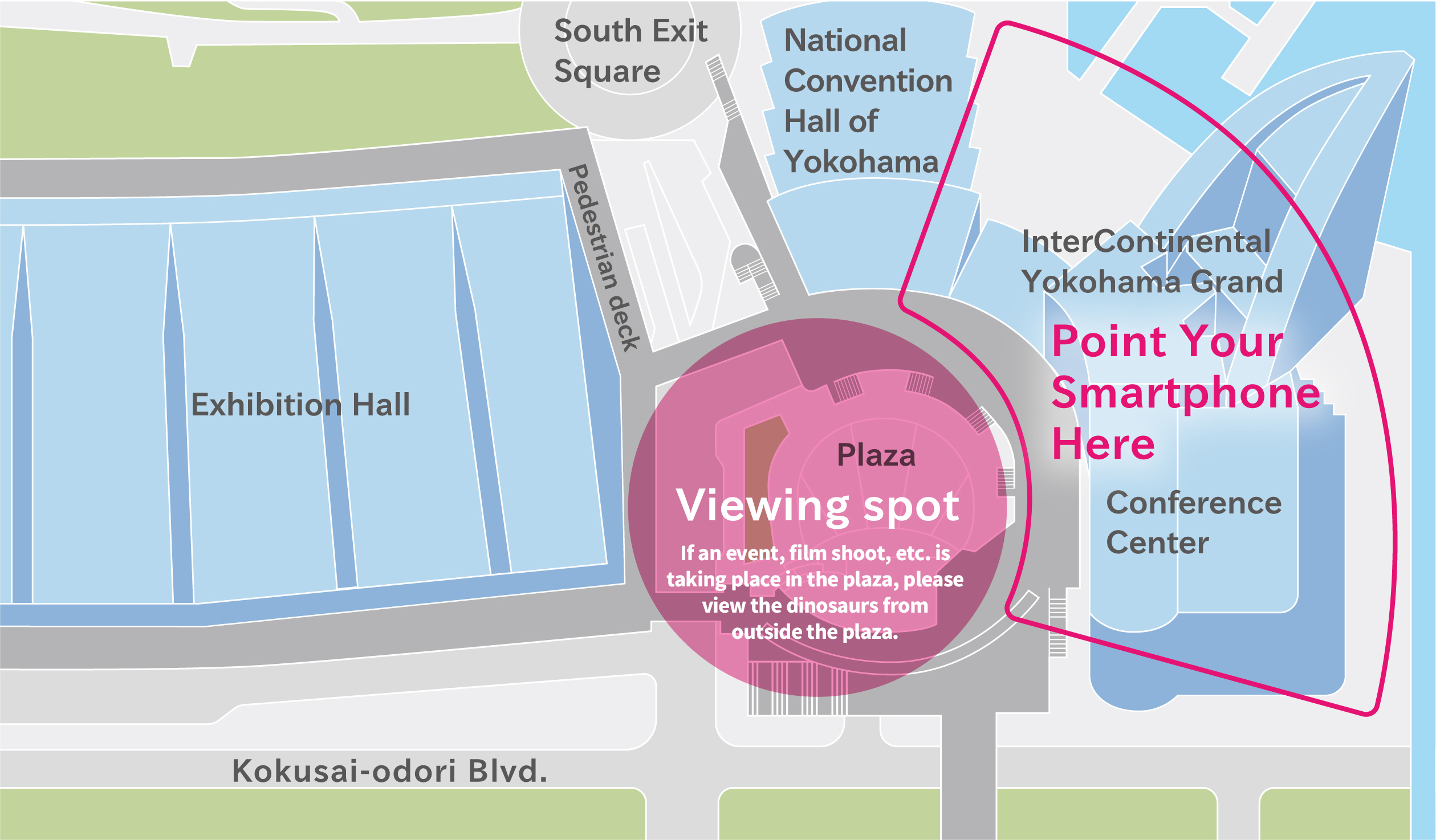 -LOCATIONS

Viewing spot around Pacifico Yokohama.

*For detailed location info, open the app at the site.
*If the event is being held at the plaza, please watch it from the top of the deck outside the plaza.
*While enjoying this experience, please be aware of your surroundings.

-WHEN

June 25 (Fri) - September 12 (Sun), 2021

-HOW IT WORKS

Install the (free) XR CHANNEL app.
Download from Apple's App Store or Google Play.
WHAT IS XR CHANNEL?
XR CHANNEL, developed jointly by the SoVeC Corporation and KDDI Corporation, is Japan's first 3D map based AR app featuring Visual positioning Service (VPS) Technology. Using VPS technology that identifies precise location information from images captured by smartphone's camera or smart glasses, AR content is displayed as if it were intermingled with everyday scenery providing realistic augmented experience.
Download from Apple's App Store or Google Play.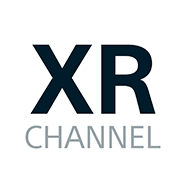 XR CHANNEL
-3D MAP AR-
If you have an Android phone